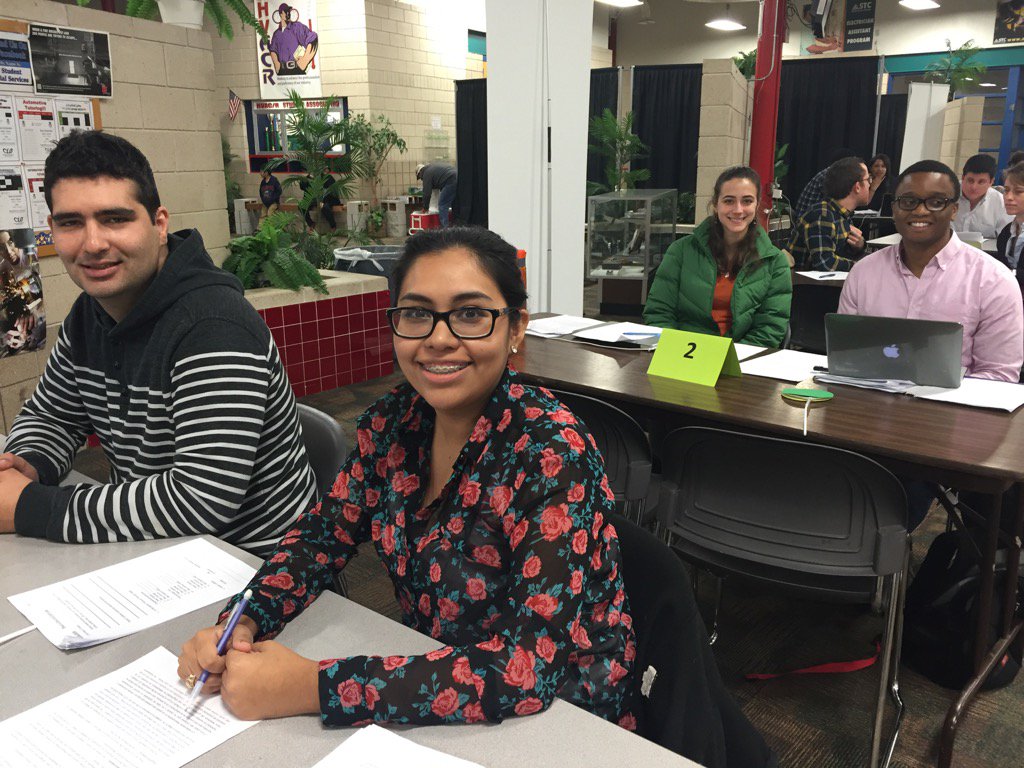 Texas RioGrande Legal Aid (TRLA) welcomed students with the University of Texas School of Law last week as they participated in their annual Pro Bono in January trip to bring access to justice to low-income Texas living along the border.
Each January, approximately three dozen students travel to the Rio Grande Valley over their winter break to volunteer with local legal aid organizations and help low-income residents.
This year, the students worked with TRLA to put together a wills clinic on Monday night where more than 120 residents were helped with their wills and Transfer on Death deeds. The students also helped with a U Visa clinic on Tuesday night where they worked with more than 20 immigrant survivors of domestic violence and sexual assault to complete applications for legal status in the United States.